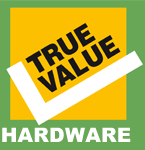 BLACKALL HARDWARE & FURNITURE
Paint : Timber : Kincrome Tools : Furniture : Homewares : Electrical : Gifts : Equipment Hire : Funeral Flowers
Blackall Hardware & Furniture is your one-stop-shop for all your hardware, plumbing, tools, gardening, furniture and homeware needs. We have the expertise and knowledge to ensure you get everything you need to complete a project or to make the right purchase of furniture for your home.
Come in and meet the team!
Customers receive friendly service and encounter knowledgable staff across all areas of the business. Make your next project as a tradie or a DIY customer easier with a visit to Blackall Hardware & Furniture.
We offer our customers:
Free delivery (local area)
30 Day accounts
Various repairs upon request
Origin gas fill-up
Instore and Facebook specials
*Pensioners can phone us, order their supplies and we will pack it and deliver it free!
Call (07) 4657 4376
ABOUT US
Blackall Hardware & Furniture is under the new ownership of Frank and Shirley Russell since 1st August 2016. Originally operating as Smith Bros. Hardware for close to 50 years, and with the final 5 years being managed by Frank and Shirley, the business took out Best True Value Store in Australia in 2015.
Frank and Shirley bring a passion for their business that maintains the quality and exceptional service that has been enjoyed by customers for decades. Service at Blackall Hardware & Furniture begins the moment you walk in the door and only ends with the final 'See you mate, have a lovely day!' as you leave. If they do not have what you want they will help you find it as part of their complete service commitment.
TOOLS
KINCROME professional quality tools are a superior brand in terms of strength, durability and quality. Blackall Hardware & Furniture shares the same commitment to excellence and stocks these tools to cater for the trade professional, speciality, home and DIY markets.
Our wide range of power and hand tools as well as the little things you need to complete any repair or DIY project means you only have to go to one place where you can be assured that you have received the best deal and permium service.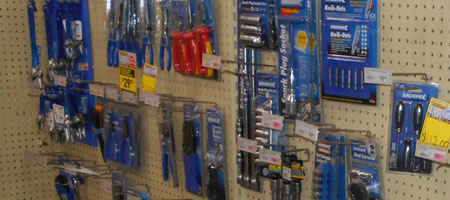 MORE TOOLS!
FURNITURE/MANCHESTER
We carry bedroom, lounge and kitchen furniture, pillows, sheets and doonas, as well as the little things that make a house a home. Our furniture is of exceptional quality .
SEE MORE IMAGES
PLANTER POTS
We stock a variety of planter pots in an assortment of colours. Our stock comprises the most common types and sizes of pots available.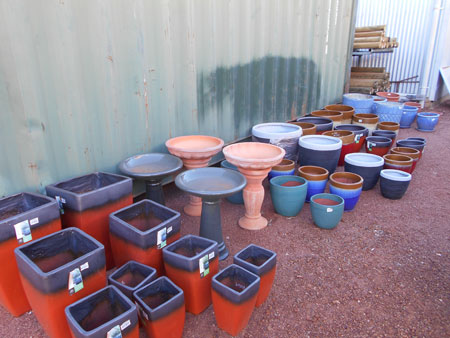 SEE MORE POTS!
HIRE EQUIPMENT
We have a wide variety of items that we hire out including power tools, folding tables and chairs, ladders and vacuums.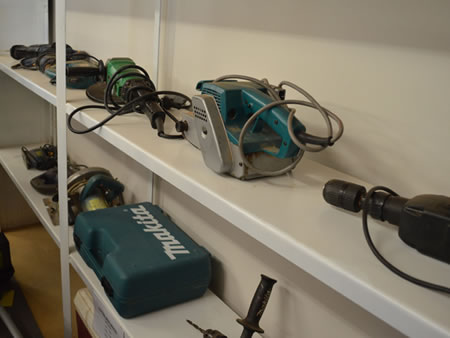 SEE MORE IMAGES
CHARITABLE SUPPORT
Blackall Hardware & Furniture is a proud supporter of local charities from around the Shire. We have fund raised for the Flying Doctor Service in 2013 and 2014 raising $6,000 and $13,000 respectively by having local people build mailboxes in 2013 and dog houses in 2014 that were auctioned off with the proceeds going to the Flying Doctor Service.

CONTACT US
Blackall Hardware & Furniture
69 Shamrock Street
Blackall, Queensland 4472